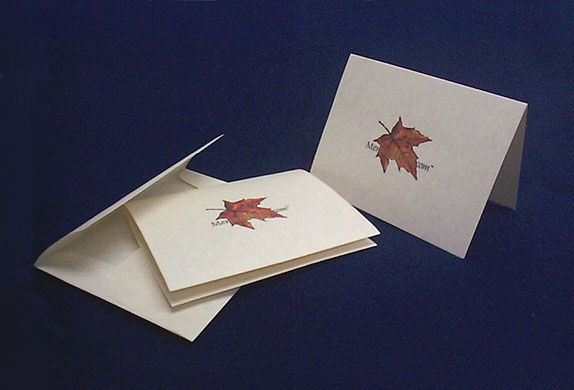 A Sympathy Card – inscribed with your personal message and signed in your name.
Have a message of condolence which you compose inscribed on the half fold note card that is included, or use one of our suggested messages… or have us help with you with the perfect sentiment.
A Condolence Card – explaining the purpose of the gift and who is giving it.
Sympathy card
When someone you know loses a loved one, the simple, thoughtful gesture of writing a sympathy card or condolence letter can bring an untold measure of comfort to the bereaved. In the quest to find the perfect words of condolence for a Sympathy card, however, many people become overwhelmed and may avoid writing altogether.
If this should happen to you, begin by accepting the fact that no matter how carefully you choose your words, your condolences will not make everything better – nothing can do that. But a thoughtful, sincere Sympathy card, written from the heart, can be a soothing balm, allowing the bereaved to feel your love and support and know that she is not alone in her sorrow.