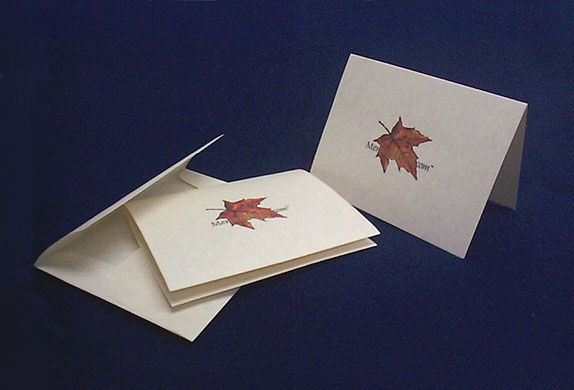 A Sympathy Card – inscribed with your personal message and signed in your name.
Have a message of condolence which you compose inscribed on the half fold note card that is included, or use one of our suggested messages… or have us help with you with the perfect sentiment.
A Condolence Card – explaining the purpose of the gift and who is giving it.